Light, delicious, crushable.
16 oz | 4.2% ABV | 96 CAL
Brewed for the Jungle
OFFICIAL PARTNER OF THE CINCINNATI BENGALS
Light, delicious, crushable.
16oz  |  4.2% ABV  |  96 CAL
Brewed for the Jungle
PROUD PARTNER OF THE CINICNNATI BENGALS.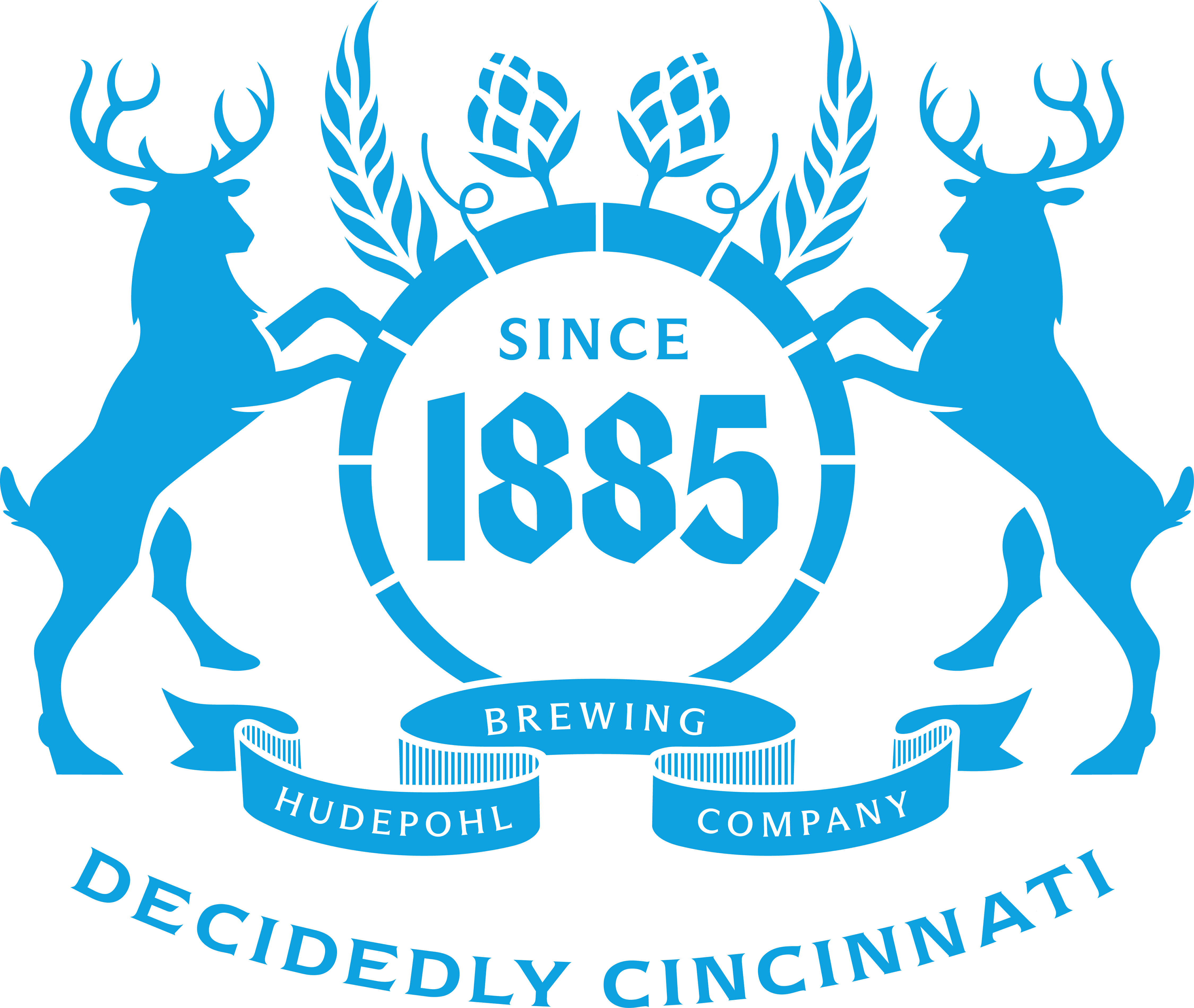 HUDY HISTORY
Hudepohl Brewing Company is a brewery established in Cincinnati, Ohio in 1885 by founder Ludwig Hudepohl II. One of Cincinnati's oldest and most beloved breweries, Hudepohl has done everything from brew delicious beers to inspiring the famous "Who Dey!" Bengals chant.
Times have changed, but Hudy has always been about two things: brewing great beer and loving the living #$!@% out of Cincinnati. With the relaunch of our classic Hudy Delight, we're inviting loyal fans as well as potential new ones to discover the wonderful side of Delight.
FREQUENTLY ASKED QUESTIONS
Why did we change the hudy delight can?
We felt Hudy Delight could use a happier, more delightful look to make it irresistible on the shelf. The same liquid gold lives inside the can you've always loved, we've just created a little vibe that's as pleasant as a sunny day in Ohio.
Are you bringing back 12 oz cans?
You betcha! Hudy 12oz packs are comin' right behind our tall boys packs.
Are you bringing back 14-k and amber?
We are thinking through the entire Hudepohl Brewing offering. Though we can't say exactly what's coming next at this time, more is coming!
Where is the beer being made?
Right here in the 513! Cincinnati Beverage Company (which owns Hudepohl, as well as Little Kings, Christian Moerlein, and more) purchased the entire portfolio, and is brewing the beer at our new headquarters on McMicken Ave.
Where can I buy hudepohl beers?
Use our handy, dandy Hudy Finder above to find Hudy near you!
Where are you at the bengals stadium?
We're sold all over the football stadium, but you can also come visit us at our Hudy High Point, located in Section 335! We've got plenty of Bengals nostalgia, team spirit, and of course delicious Hudy Delight! Have one High atop Hu-Dey nation!
Hu-Dey Partners
Looking for some Hudy Game-Dey specials? Try out some of our partners below:
The Standard – Covington, KY
The Drinkery – OTR, Cincinnati
Hail Mary's – Cheviot, OH
Indian Mound Café – Norwood, OH
Mio's – Clifton, OH
Stadium Social – Clifton, OH
Traci's – Loveland, OH
Kitty's – Downtown Cincinnati
E&O – Banks, Cincinnati
Mac & Joe's – Oxford, OH
Circle – Oxford, OH
Cat's Corner – Athens, OH
Broney's – Athens, OH
Overhang – Athens, OH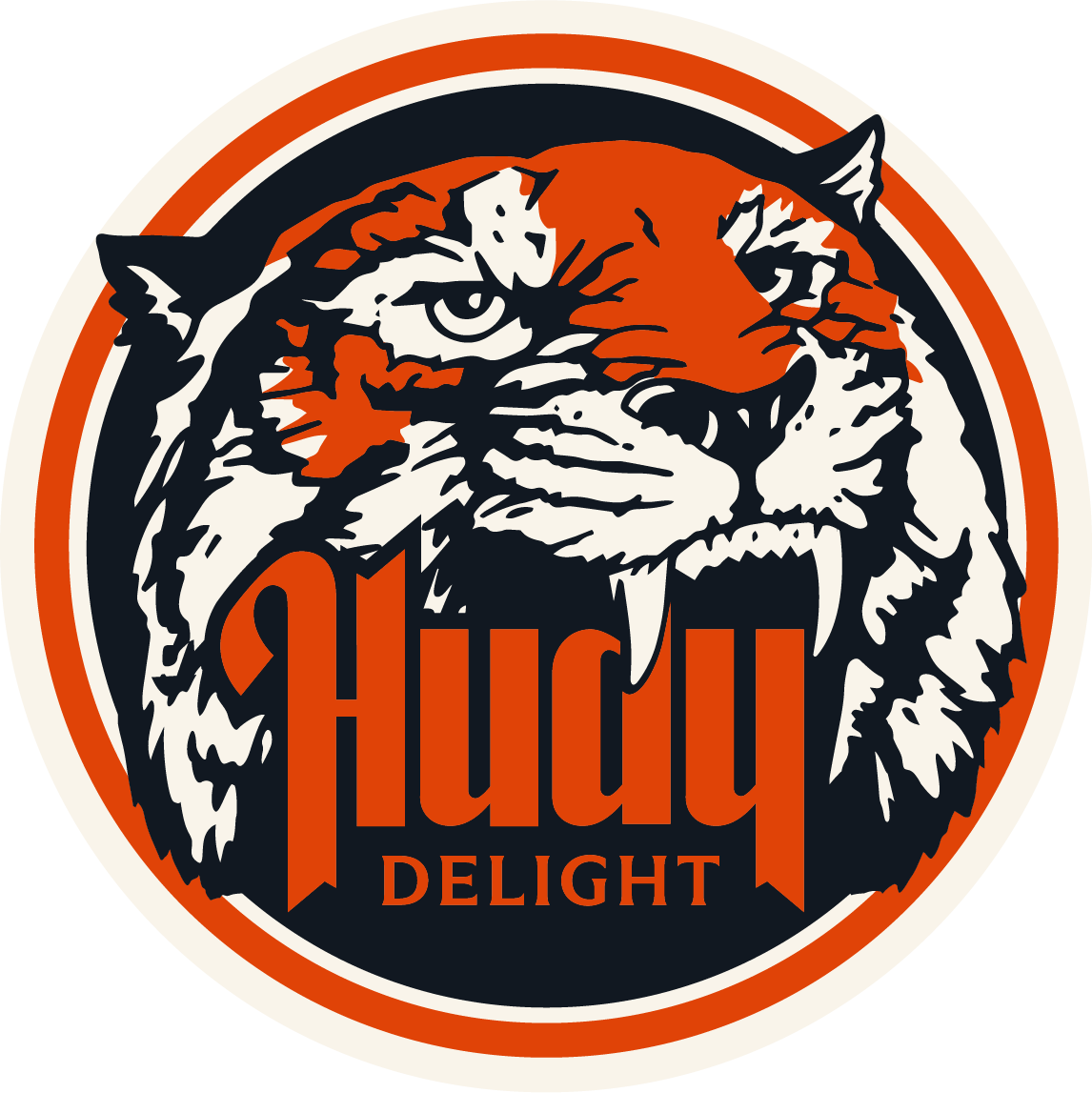 CONTACT US
Hudepohl Brewing Company
242 W McMicken Ave.
Cincinnati, OH 45214
866-334-5205